The story still in progress in finding out what went wrong to Malaysia Airlines MH17.
A Malaysia Airlines Passenger Jet MH17 plane carrying 280 passengers and its 15 crew crashed in Ukraine near the border to Russia. country's border with Russia, by CNN reporter.
A Reuters correspondent at the scene in Eastern Ukraine reports seeing burning wreckage and bodies on ground.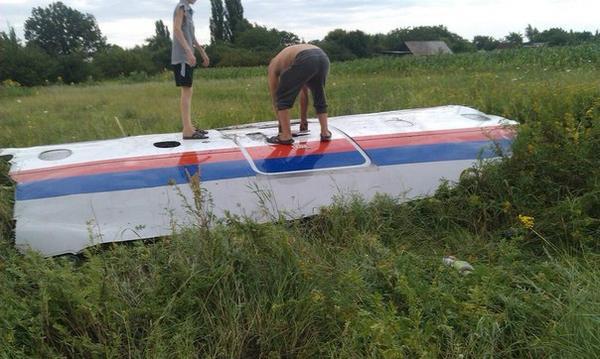 credit to owner