The story still in progress in finding out what went wrong to Malaysia Airlines MH17.
A Malaysia Airlines Passenger Jet MH17 plane carrying 280 passengers and its 15 crew crashed in Ukraine near the border to Russia. country's border with Russia, by CNN reporter.
A Reuters correspondent at the scene in Eastern Ukraine reports seeing burning wreckage and bodies on ground.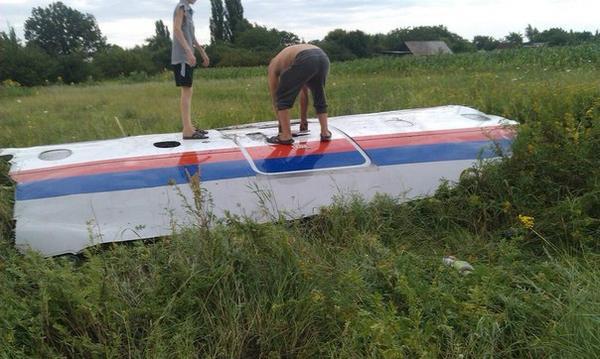 credit to owner
Anton Gerashenko, a Ukrainian Internal Adviser confirmed on that a plane carrying 295 people was shot down over a town in the east of the country.
At least two videos were posted to YouTube — both of them unconfirmed — show a black plume of smoke rising over the horizon.
The flight came from Amsterdam to Kuala Lumpur.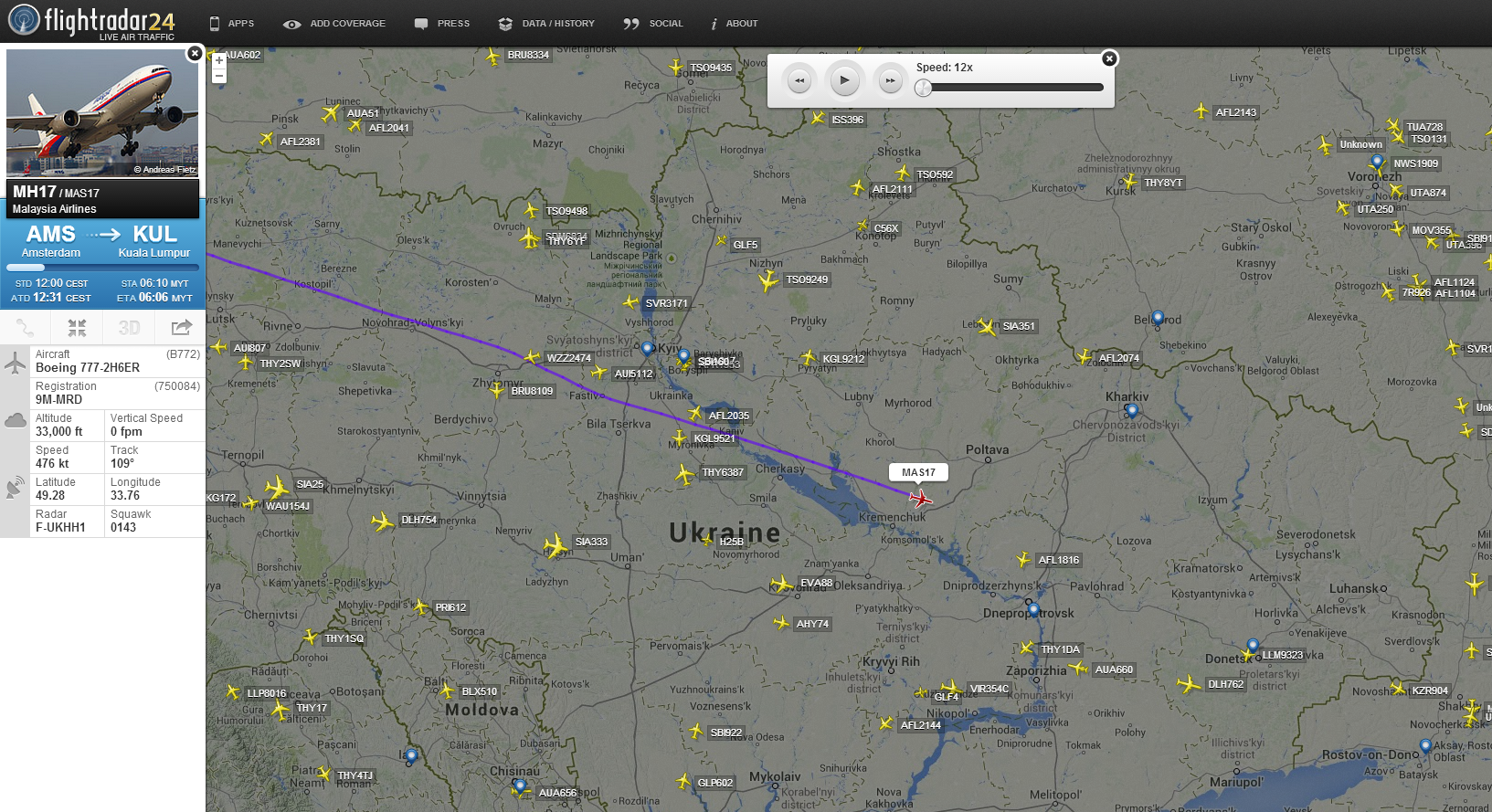 A statement from the Malaysia Airlines
The Prime Minister of Malaysia tweeted and he is "shocked".
We are sanded by this report and our prayers to the families of the victims.